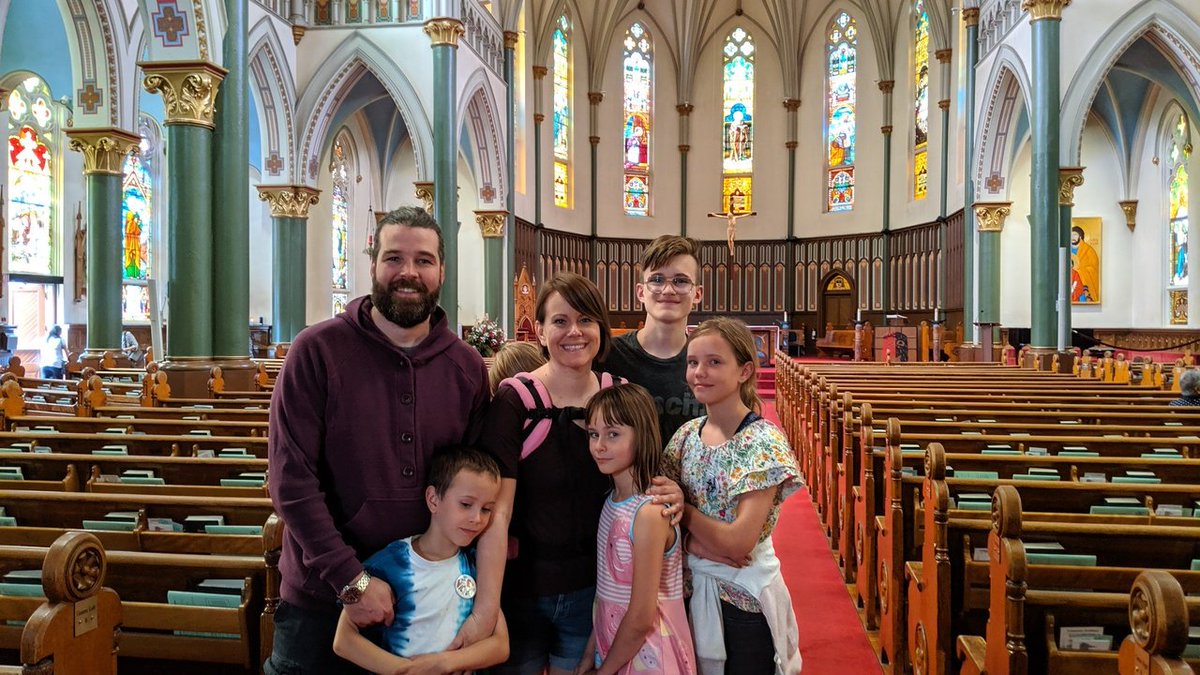 A Bit About Me
Welcome and thank you for taking the time to visit my site. I would like to take this opportunity to introduce myself.
I am 60 years of age, married to Janet going on thirty years this month and a father to my three sons; Jor-El, Riel, Nelson and my daughter Petra. The other notable member of our family is our beloved two year old labrador retriever Simba.
I live in the Saanich 'panhandle' across from Allenby Park with my wife and our two younger children, Nelson and Petra. And not to be forgotten, Simba.
We moved to Saanich about 14 months ago from the Vancouver, Washington State area. Which was a move from London, Ontario 25 odd years ago. It didn't take long for all of us to realize how special this place is. It truly is.
I am employed full time with SNC-Lavalin as a Senior Electrical Technologist. Interesting work and SNC-Lavalin is flexible in allowing changes to work hours to allow leaving a bit early or arriving a bit late. This allows me to serve as your Councillor with very few hours out of the day that I would not be able to respond to a concern or question in a timely manner.
Bringing us to the place to allow us the opportunity to move to Saanich was long and arduous but definitely worth it. The route took us through; London ON, Battle Creek MI, Wisconsin Rapids WI, Klamatha Falls OR, Vancouver WA, Washougal WA and many places in-between.  Always working as either an electrician or an electrical technologist. In 1999 I started an industrial and marine electrical controls company with one other. I bought my partner out in 2004 and went on the build the company into a 15 man shop. In 2015 I sold the business and remained on for 1 year. At the conclusion of that contract Janet and I began looking into moving to Saanich.